This year, rather than gathering for Winter Solstice, I'm sharing my ritual with you...
How has your month been so far?
My December has been packed with behind-the-scenes creating and planning. Although I've been taking a social media break, I'm still managing to stay busy enough to avoid my own inner work. When I notice that, I turn to journaling and meditation.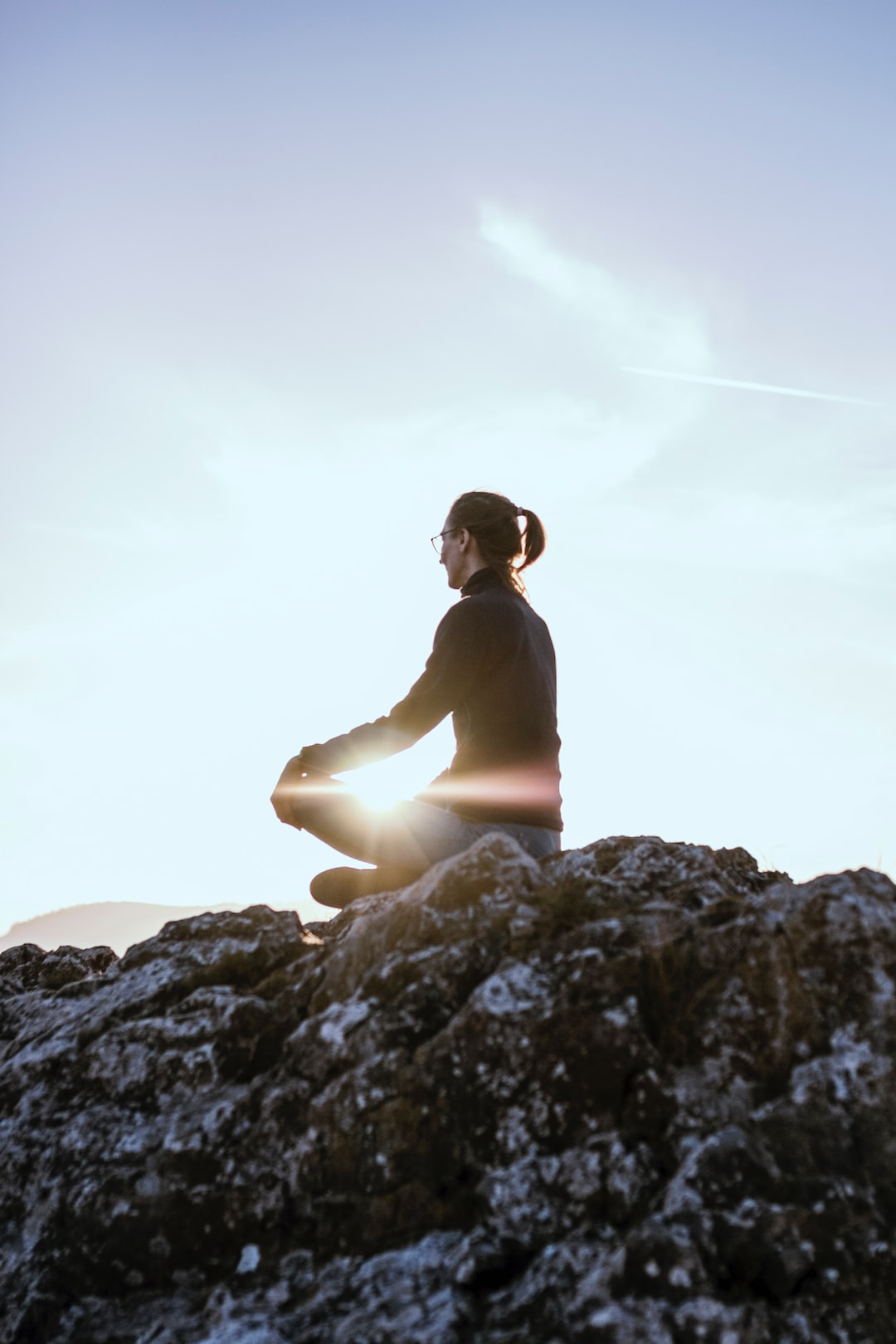 Here's a simplified version of my Winter Solstice self-reflection ritual. These prompts are less about looking back and reflecting, and more about envisioning and initiating through the fire of transformation. We are bringing light to darkness on the longest night.
I use a candle. You can light any sort of (safe) fire and do some Trāṭaka, or gazing meditation.
When I'm ready, I ask myself one question at a time, and write whatever comes to the surface:
What fires me up?

What inspires me?

What are my core values?

What do I need to create, in order to serve my values?

Who do I need to become, in order to serve my values?

When I am aligned with my values, what is my intention?

What limiting beliefs and obstacles are arising?

How does my shadow side need to express itself?
I write my obstacles on tiny strips of paper, invite them to enlighten me, and pause.
Obstacles may be personal, interpersonal or systemic.
More obstacles often arise as I gaze quietly into the flame, and it may take several rounds before I feel clear. Then I burn them all up! I wonder if you will find it as satisfying as I do?
Post your values, intention and whatever else inspires you somewhere prominent.
You could use the prompts without the candle, but if you do bring fire into your ritual, be safe!
If you incorporate any part of this ritual into your solstice, please let me know in the comments.
"Kate's gentle spirit and tranquil tone invited me to experience clarity, release, and relaxation. I felt held."

-Katie D.
---
Would you like to begin 2023 feeling peaceful, clear, and connected to your purpose?
You're invited to our annual free:
Feel cozy and supported as you practice with a welcoming group. Trust your heart to guide you towards love and truth in the New Year.
Move gently
Breathe mindfully
Connect with your purpose for 2023⁠
"I feel like I am entering the new year building on my strengths, rather than clearing aside old habits and pledging to start from scratch! I know that my yoga practice, and your teaching, made the difference."

-Jeanmarie M.
We continue our journaling and intention setting all year round inside the Compassion Club. Take advantage of open enrollment to try a free week of the Compassion Club at any time during the month of January!
Healthy Happy Yoga is a welcoming online space to breathe and open up to connection. We're breaking cycles to co-create a more inclusive future.
---
Kate Lynch (she/her): Parent of an amazing atypical kid, inclusive yoga and meditation teacher, and author. Her little neurodiverse family lives in a magical land called Brooklyn, AKA Lenape Territory.
Stop Walking On Eggshells!
Gentle yoga to release your stress and shift your mindset about struggle.
If you get your buttons pushed often by other people's issues, you may be hypervigilant. You might feel it in your body as clenching, tension, or chronic pain.
You'll become more grounded in awareness of your body.
Stop Walking On Eggshells