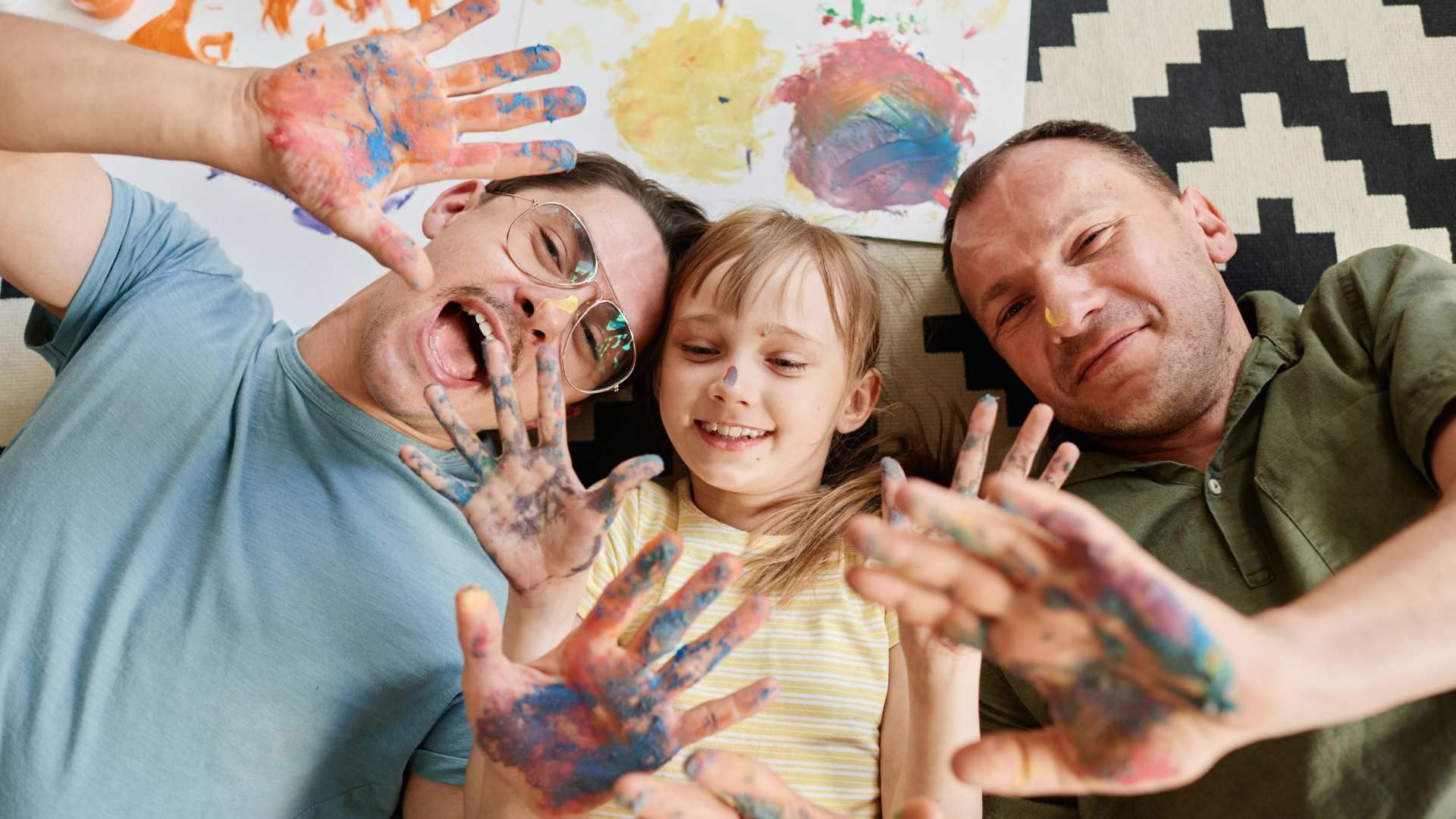 Here Are Some Helpful Resources That Have Been Useful to Our Neurodiverse Family Online and in New York City
I will keep adding to this list, so check back often for more resources, and put your favorites in the comments below.
Online Resources:
And Next Comes L for Social Stories, printables, hyperlexia info, and much more, including the mega Visual Schedule we used when Ocean was little. Now we use a small whiteboard like this.
NYC Specific Resources:
Advocates for Children Special Education Guides for NYC, including a fantastic Turning 5 Guide
Advocates for Children of New York has been protecting and promoting the educational rights of students since 1971. They have unparalleled experience and expertise in education issues, particularly in the New York City schools.
Extreme Kids & Crew is a community hub for young people with disabilities
Extreme Kids & Crew is a welcoming space where young neurodiverse people, their friends, and their families, socialize, create, and play, in NYC and online. Online, they offer clubs for kids (Ocean LOVES Gaming Crew), and Powerful Parents, a virtual get-together for caregivers raising neurodiverse children in a complicated world. Topics are decided on by participants and have included: understanding and working with "difficult" behaviors, COVID-19 resources and support, IEP meeting planning, and living at the intersection of race and disability.
Full Disclosure, Powerful Parents is currently facilitated by me!
Speak, Learn, & Play offers myriad services including speech/language therapy, tutoring, social skills groups, child psychotherapy/play therapy, occupational therapy, and therapeutic camps. Using a collaborative model and state-of-the-art techniques, they strive to treat the whole child. My son loves their summer camp, and has graduated to helper!
I'll protect your privacy fiercely.