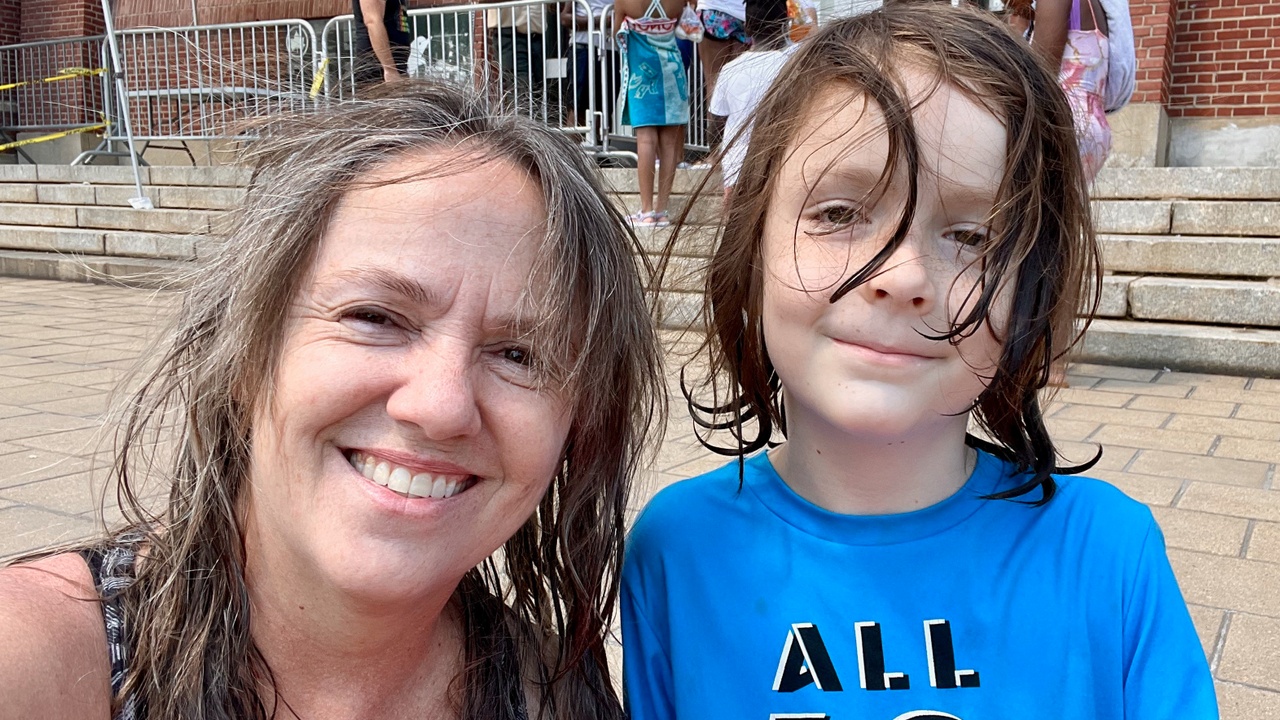 This article was originally written for Family Matters, then republished on YourTango. My feelings about mothering have evolved, but the moment this article captured in 2021 is relatable to many and has a place on this blog. If you can relate to it, I'd love to see your comments below.
I Resent the Expectations, Especially During a Pandemic
When asked to "write about taking care of mental health as a parent, whether you have a diagnosed mental illness or are just feeling the mental shift of balancing everything." I remembered the last 16 months, and nearly cried... With rage.
This Is a Resentful, Vengeful and Unbalanced Article
It is also cisgendered, heteronormative and privileged. What has been taken from mothers this year is criminal. In New York City, where I live, during Covid-19 bars seemed to be more of a priority than schools. Everywhere, the workload on mothers doubled or tripled while our incomes withered. The balance of power has never been logical in our culture, but now it is tipping into very dangerous territory. To take care of my mental health as a mother, there has to be a systemic solution.
Stop Walking On Eggshells!
Gentle yoga to release your stress and shift your mindset about struggle.
If you get your buttons pushed often by other people's issues, you may be hypervigilant. You might feel it in your body as clenching, tension, or chronic pain.
You'll become more grounded in awareness of your body.
Stop Walking On Eggshells