Free Masterclass
Unstuck & Understood 
How to use connection to motivate your neurodivergent* kid.
Enter your name and email below to register. 
Get the replay instantly!
I'll protect your privacy fiercely.
Here's what you'll learn in 30 minutes:
*Neurodivergence describes a range of neurotypes, including autism, ADHD, anxiety, learning differences, and much more... Your child does not need any diagnosis for you to benefit from this training.
We strive to be non-judgmental, neurodiversity-affirming, and anti-ableist.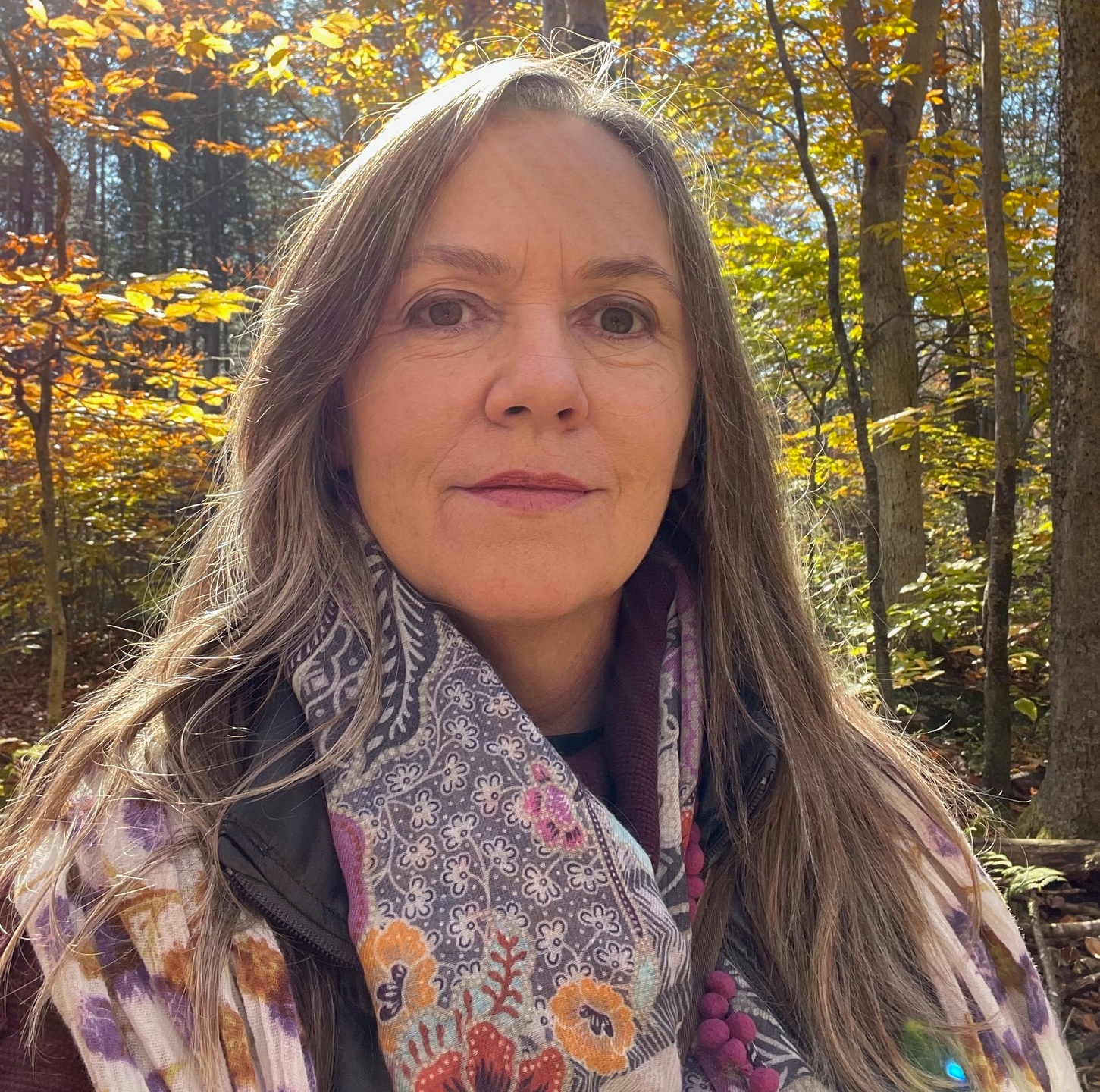 Amy Weber, LCSW
Amy (she/her) is a licensed clinical social worker with over 25-years of experience working with children and their families. She is passionate about helping parents and children find new ways to connect, and enjoys finding creative solutions to everyday problems. Amy is a frequent guest on parenting podcasts, and is the author of the upcoming children's book, Gratitude Is Your Super Power!
Kate Lynch, RYT
Kate (she/her) is the parent of an amazing atypical kid, a yoga teacher and mindful parenting coach, and author of the upcoming book Atypical Kids, Mindful Parents: The joys and struggles of raising neurodivergent kids. She's a cycle breaker, disability justice advocate, and Star Wars fan.
Join the free masterclass
"invaluable parenting guidance"
"Amy is a wonder of a practitioner. My daughter has grown so much with her support over the past 5 years. She has offered me invaluable parenting guidance as I've navigated a range of struggles with effectively parenting my daughter.
"I've also worked with Kate in her parent support group. She is an open and nonjudgmental listener who has a wealth of tools to help you practice mindful parenting and self-compassion."
-Sonal M.
This training is for you if...
You have a kid struggling with motivation, whether they are a toddler, a teen, or somewhere in between.
These strategies will be relevant to you if you are fed up with behavior-based parenting approaches, but you don't know what to do instead.
Instant replay!
30 minutes of training, 15 minutes for Q & A.
Register below to watch it now.