What if you could tune in to your body
and accurately answer the question,
"Am I safe?"
My free gift to you:
Polyvagal
Yoga

for
Awareness
If you CARE, you will have stress.
But... if you don't have any way to discharge your stress, it builds up in your body and becomes pain and tension.
Sign up to practice a gentle yoga class to connect with your nervous system through movement, breath, and awareness.   
Enter your name and email below to join.
Get the video instantly!
I'll protect your privacy fiercely.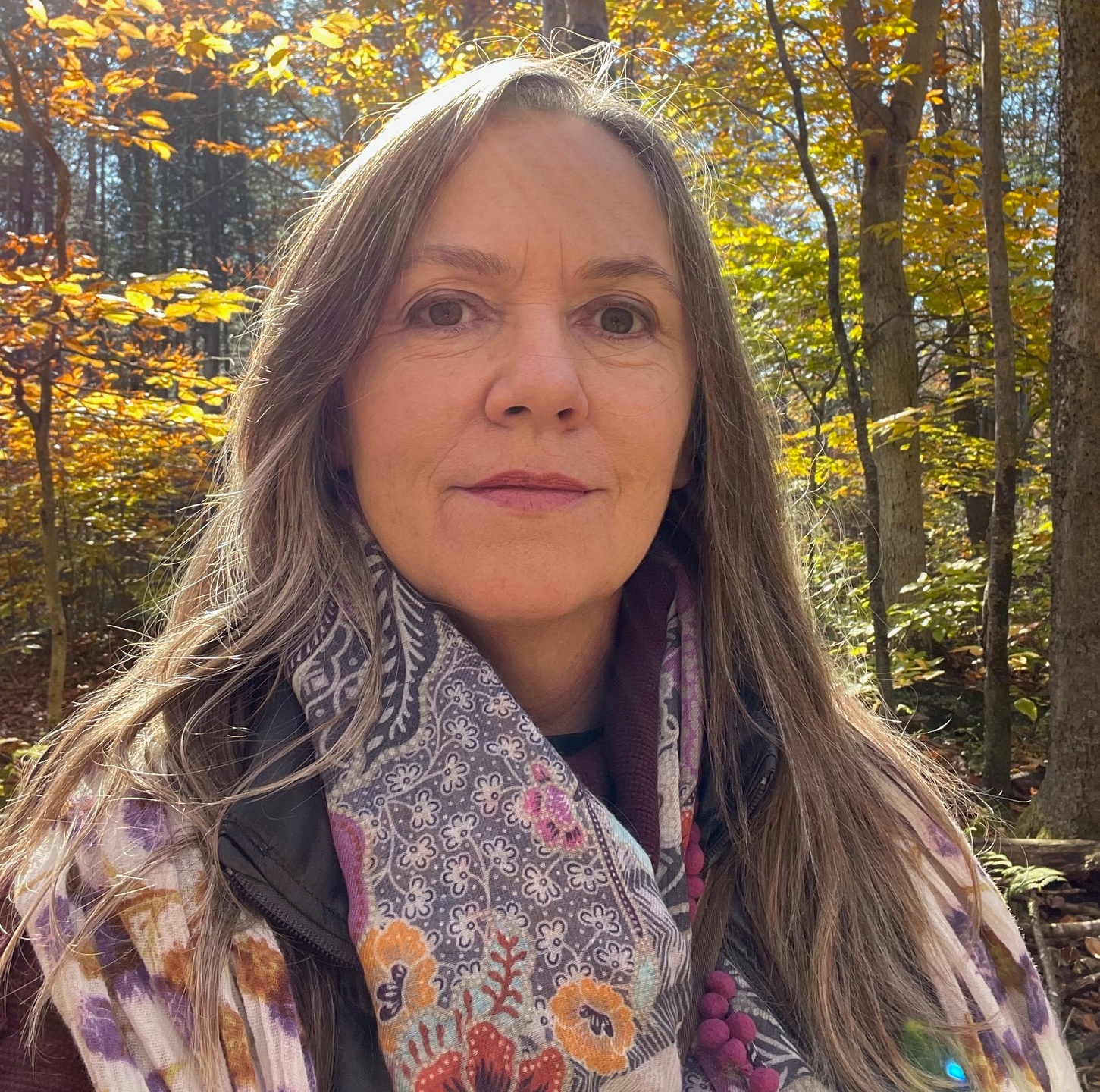 Hi! I'm Kate Lynch
I'm a therapeutic yoga teacher who helps highly sensitive, empathetic people take themselves off the back burner.
I've helped thousands of students to feel more grounded, focused, and relaxed.
...And I still have stress!
"Moving my body makes things better"
"Moving my body always makes things better for me. I've realized that I have anxiety. I probably had it before the pandemic, but post-pandemic it is far worse. The tools that you give us, whether it's through breath or movement or mindset, help me deal with that."
-Meghan W.
Learn to work WITH your stress.
Discharge your tension, and recharge your nervous system
through yoga and intuitive movement.
This class that I'm giving you is usually only available inside The Compassion Club, my online therapeutic yoga membership for highly sensitive people.
I'll protect your privacy fiercely.